My publisher, Little Creek Press is moving distributors. This means that just temporarily, my books aren't available at correct prices through Amazon.  It should all be back to normal pretty soon.
By fortunate coincidence, you can now buy books right on my Facebook page!  My Facebook Shop opened just this week. For those of you who are Facebook users and want to try it out, go to my page on Facebook.  Then click on the "Shop now" button at the top of my website page.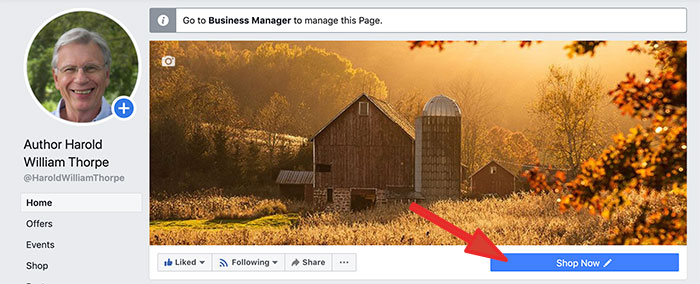 And of course, you can always purchase through the online bookstore at Little Creek Press where you will find not only my books, but many wonderful titles by other local Wisconsin authors!