Where to buy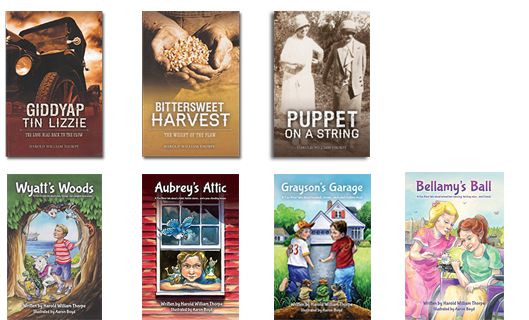 Harold William Thorpe's award-winning books are available through Amazon, publisher Little Creek Press, and many local bookstores.
Recent News
On Christmas Eve, Dec. 24, 1914, British, German, and French soldiers on the war's western front disregarded explicit orders from their superiors, and threat of consequences including court marshal and even execution. They rose up out their trenches, put down their weapons, and celebrated the Yuletide together.

All the way back to the Nativity in the Bible, animals have been part of the Christmas story. Woodland animals, to the present day, often show up in stories about the winter holiday season.

The idea that everyone can dance, regardless of physical limitations, is finally taking root here in Wisconsin. This introduction to our four-part series looks at where wheelchair dance began decades ago, and where it's headed since.