Write Your Family Story Series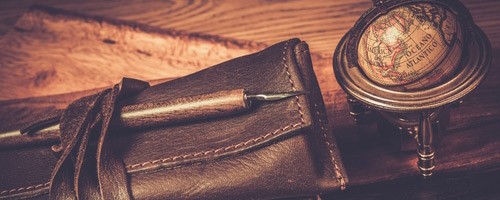 Have a few notebooks – or an entire closet – filled with your family's history? Scribbled tidbits from interviews with departed loved ones? Yellowed documents and immigration tales? Think your family history might interesting enough to be the basis of a historical novel? How do you go about starting that writing process? Harold William Thorpe, who turned his mother's memoir into two novels based on his family history in Iowa County, Wisconsin, shares in this series how to begin. These articles originally appeared in Harold's periodic newsletter.  Check out his tips and thoughts, and then get going!
Start here: go to Write Your Family Story Part 1.
Happy writing!